NEw movie coming soon!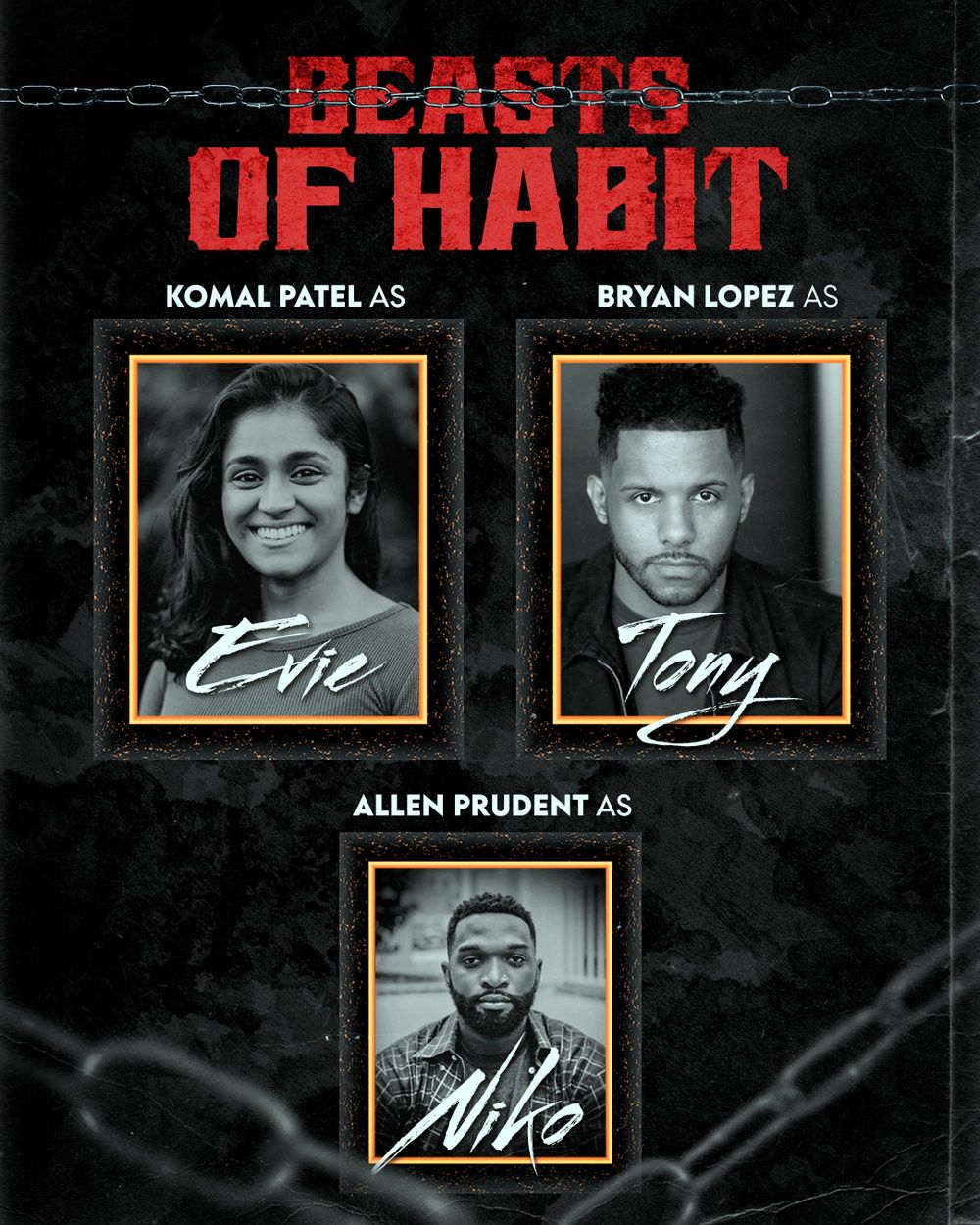 Latest Press
"

Bryan Lopez llega desde Puerto Rico para atraparnos en la velocidad inmensa de todo ese hechizo amoros o físico que alguien nos hizo y nosotros no podemos manejarlo." - Indie Criollo
"

NUEVOS TALENTOS | ¡DESDE PUERTO RICO CONOCEMOS A BRYAN LÓPEZ!"
"

"A blend of reggaeton and sounds familiar to the Middle East, the latest single by Bryan Lopez shows the young artist experimenting with different soundscapes as he attempts to deliver a danceable track. "
Subscribe forBryan's latest Music News!