Mangú - EP Available Now!
0:00/2:19

0:00/3:09

0:00/2:24

0:00/2:50

0:00/2:19

0:00/3:12
New Music: Alondra Marie & Bryan Lopez - La Bañera (Remix)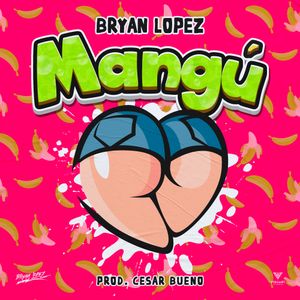 Mangú IS HERE!
Featured on Spotify's New Music Friday Latin and Tidal's Dembow Mundial and Rising Latin!
Share photo gallery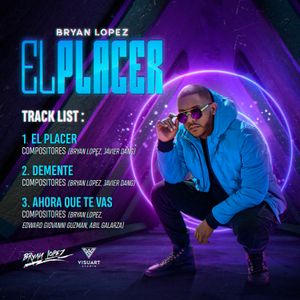 El placer ep out now!

Subscribe forBryan's latest Music News!