BRyan Lopez
SAG-AFTRA ELIGIBLE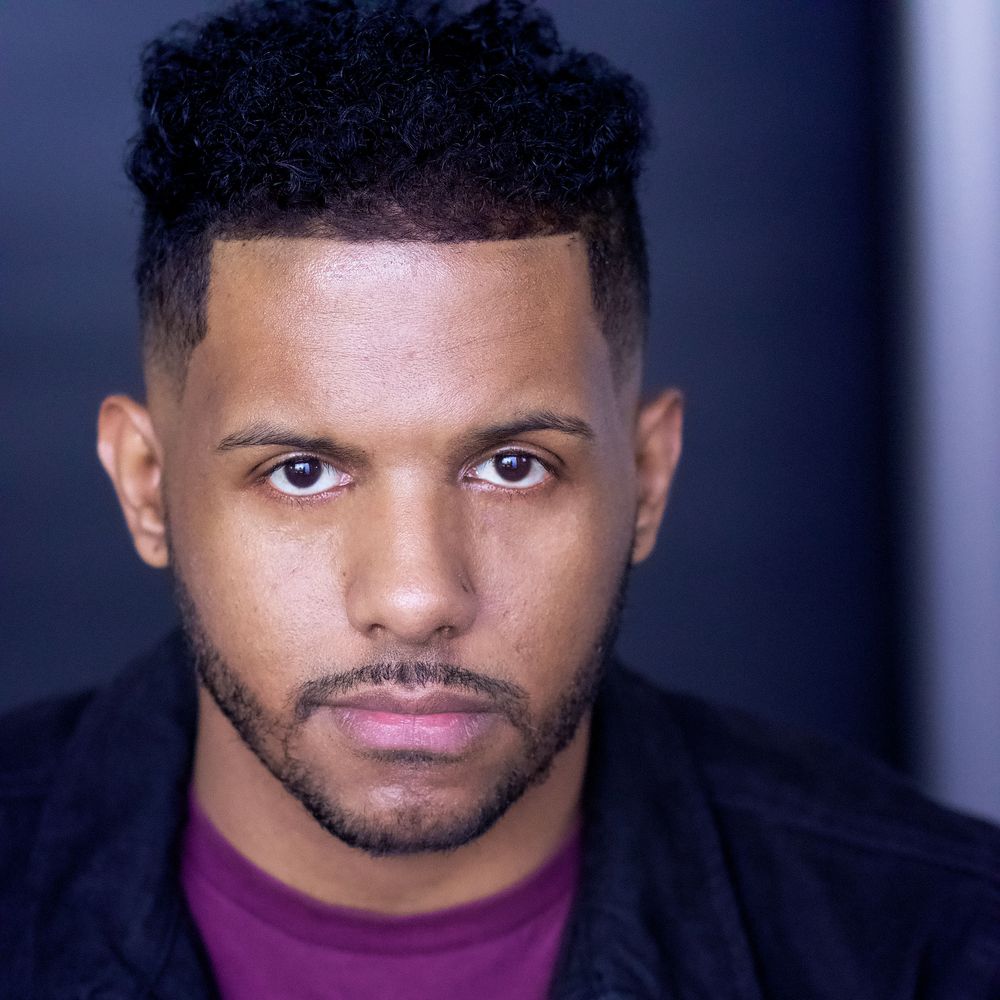 Theatre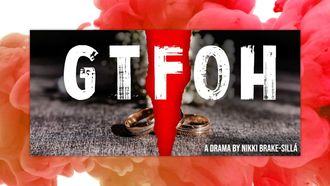 GTFOH
By Nikki Brake Silla
Directed by Elaina Walton
Playfest at Orlando Shakes, 812 E Rollins St, Orlando, FL 3280314 November 2021
GTFOH follows a couple in their therapist's office at the brink of the dissolution of their marriage. The work deals with the perception of truth and the gray area between what is said and what is heard.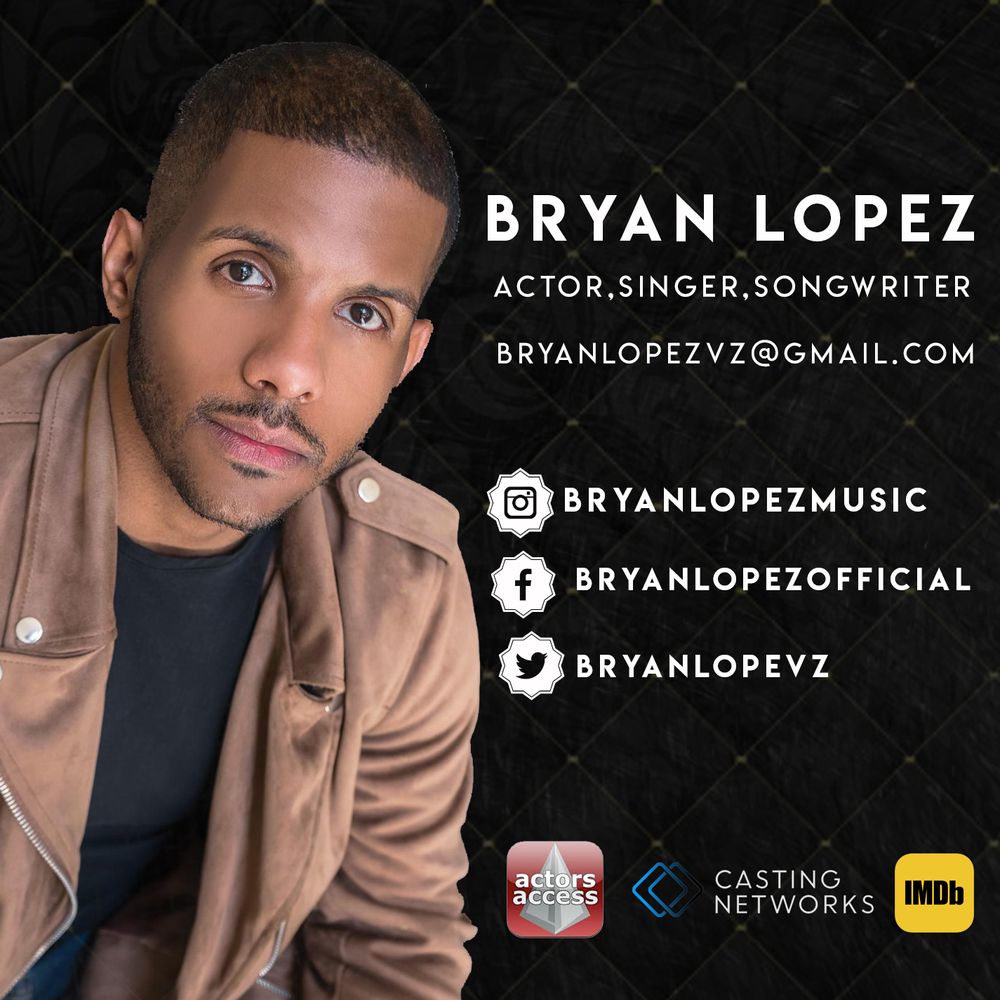 Looking To Cast Your Next Lead?
Get In Touch
Available for bookings for 2022 and unbelievably grateful for every opportunity.