BIO
Bryan Lopez is a Sag Eligible Actor | Singer | Songwriter | Voice-Over Artist| Model and Producer. Bryan has been part of the Central Florida Acting community since 2017 after moving from Puerto Rico where he started his acting career and had many credits already working in film,tv and theatre. That same year Bryan partnered with the agency 22Talent by Susan Fronsoe. With 22Talent Bryan has achieved many credits in film and television. One of his most notable credits includes co-starring in season 2 of (David Makes Man) executive produced by Oprah Winfrey and Michael B. Jordan streaming on HBOMax and OWN. Bryan was also cast with the important Hispanic network "Televisa" on Disney's Star Wars opening Special for the Latin market. Bryan has participated in many tv commercials and print ads for important brands like Universal Studios, Walgreens, ASICS and many more. Most recently in 2022 Bryan played the role of Jason in the adaption of "La Medea" at the Renaissance Théâtre in Orlando, FL and starred as "The Director" in the award winning short film "The Bagel". Bryan is also a very accomplished singer-songwriter. Bryan's music has gained thousands of streams and downloads across all digital music platforms and was recently named by Orlando Voyager as "Latin Artist on the Rise" He has performed locally in many events, most notably his music was recently placed on the videogame "MLB The Show 21" for Xbox and PlayStation and achieved FM radio placements being an independent artist. Bryan is also an advocate and seeks to be a voice for inclusion for the Afro-Latin community in the entertainment industry.  Most recently in 2023 Bryan was cast in the upcoming Netflix series "NEON" and in Amazon Prime and TUBI feature film "Hot Girl Winter" slated for release in 2024!
Theatre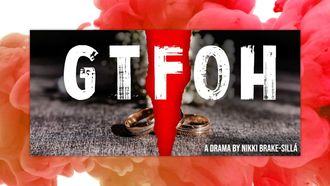 GTFOH
By Nikki Brake Silla
Directed by Elaina Walton
Playfest at Orlando Shakes, 812 E Rollins St, Orlando, FL 3280314 November 2021
GTFOH follows a couple in their therapist's office at the brink of the dissolution of their marriage. The work deals with the perception of truth and the gray area between what is said and what is heard.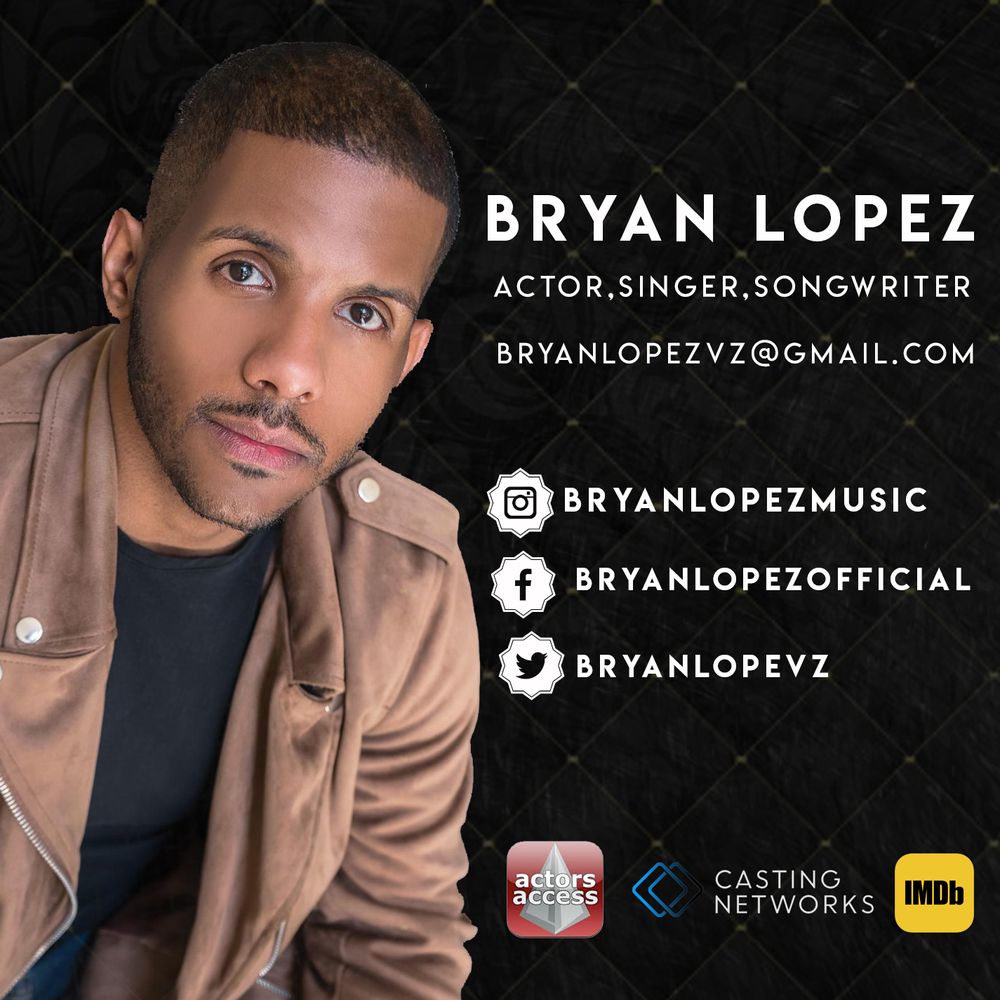 Looking To Cast Your Next Lead?
Get In Touch
Available for bookings for 2023 and unbelievably grateful for every opportunity.